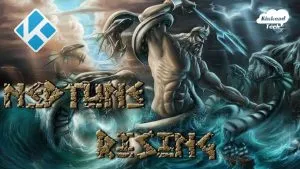 Covenant not working as well as it used it?  Ever since the Colossus Github was shut down, Covenant hasn't been maintained, and it's been giving us fewer and fewer links.
Are you ready for the next latest and greatest Kodi add-on?!  You've come to the right place!
I started using the new best unofficial Kodi streaming add-on called Neptune Rising.  I've already done a side-by-side comparison with a specific episode and got 71 sources with Neptune Rising vs 15 sources with Covenant!
In this tutorial, I'll show you how to install Neptune Rising on your Kodi box.