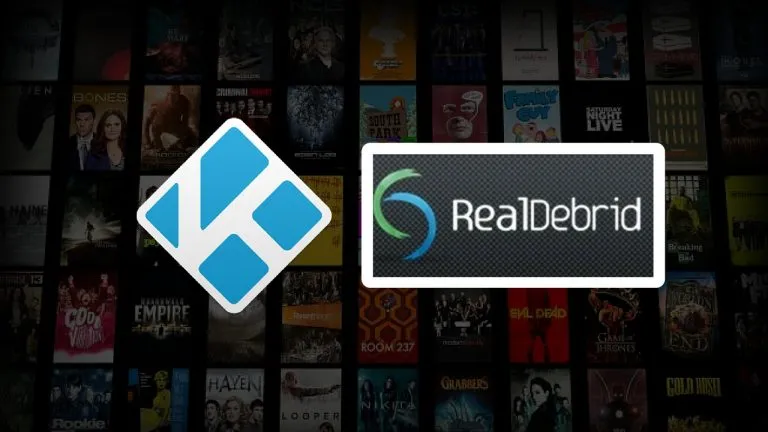 If you get a lot of "No Stream Available" error messages with or buffering issues when using Kodi streaming add-ons like Exodus or SALTS, you're not alone.
Kodi add-ons like those have been notorious for making people try source link after source link until they find one that works.  At times, it can become quite tedious and starts to make you wonder if all this Kodi streaming stuff is worth the hassle.
Well, there's a solution, and it's called Real-Debrid.